Rebel Wilson was all smiles as she attended the "Miss Saigon" Sydney Opera House Premiere on Friday. 
The Australian star, 43, epitomised Hollywood glamour as she donned a 'Piquet Jacquard Polo Dress' from Gucci. Effortlessly preppy, figure-flattering and a staple timeless design, Rebel's £1,450 dress embodied quiet luxury as she teamed it with black pumps and a quilted, black handbag.
The Pitch Perfect actor wore her signature blonde hair in natural waves, highlighting her ageless complexion with a dewy foundation, rosy blush and soft pink lip.
Rebel, who recently became a mother for the first time with her fiancée Ramona Agruma, attended the star-studded event solo, but later enjoyed a romantic weekend with her wife-to-be in Sydney.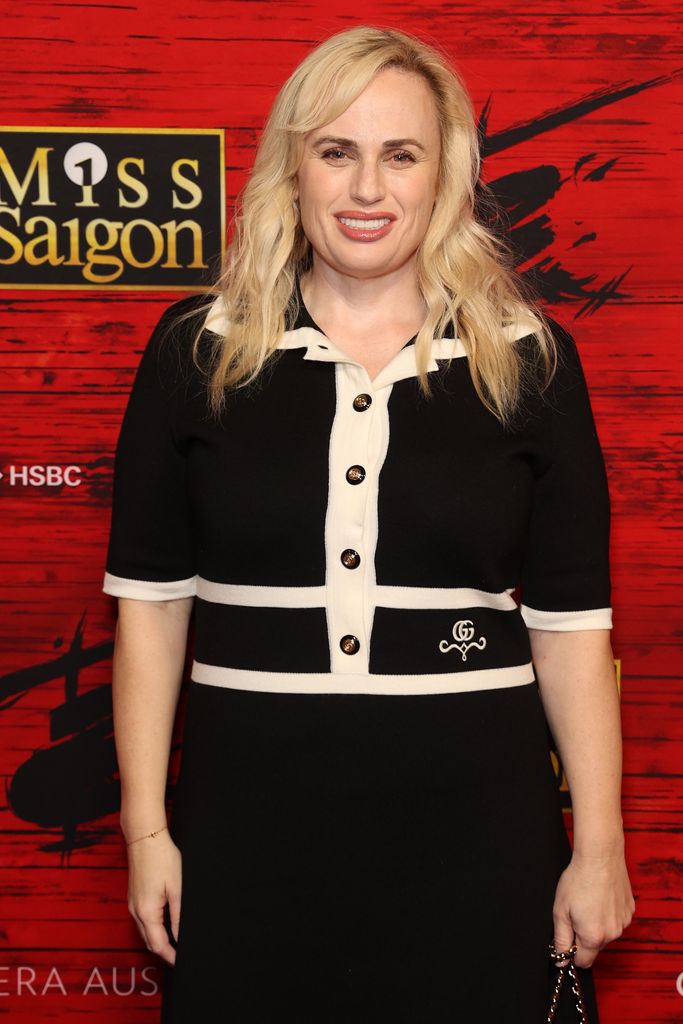 Rebel wore a timeless Gucci dress
The How To Be Single star shared a series of loved-up photos with Ramona as they took to the outdoors, with Rebel swapping her usual red-carpet glamour for a sporty co-ord and baseball cap.
Rebel recently opened up to HELLO! about how the pace of her own life has changed since welcoming her daughter Royce via surrogate. Wearing her heart on her sleeve, the Aussie star shared rare details of motherhood and praised her love Ramona.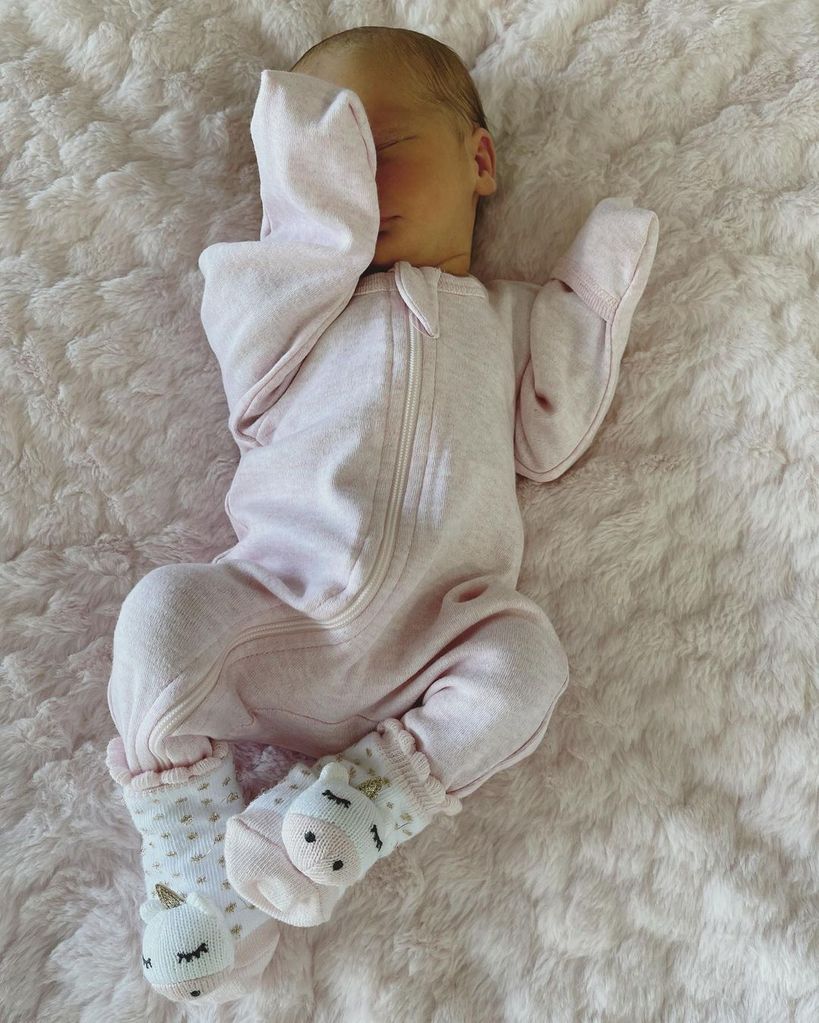 Rebel Wilson and Ramona Agruma's daughter Royce Lillian
"Work could not be busier and I'm directing my first movie in October in Australia, but I listen to a lot of podcasts," she told HELLO! at the launch of her dating app Fluid, in partnership with Casamigos.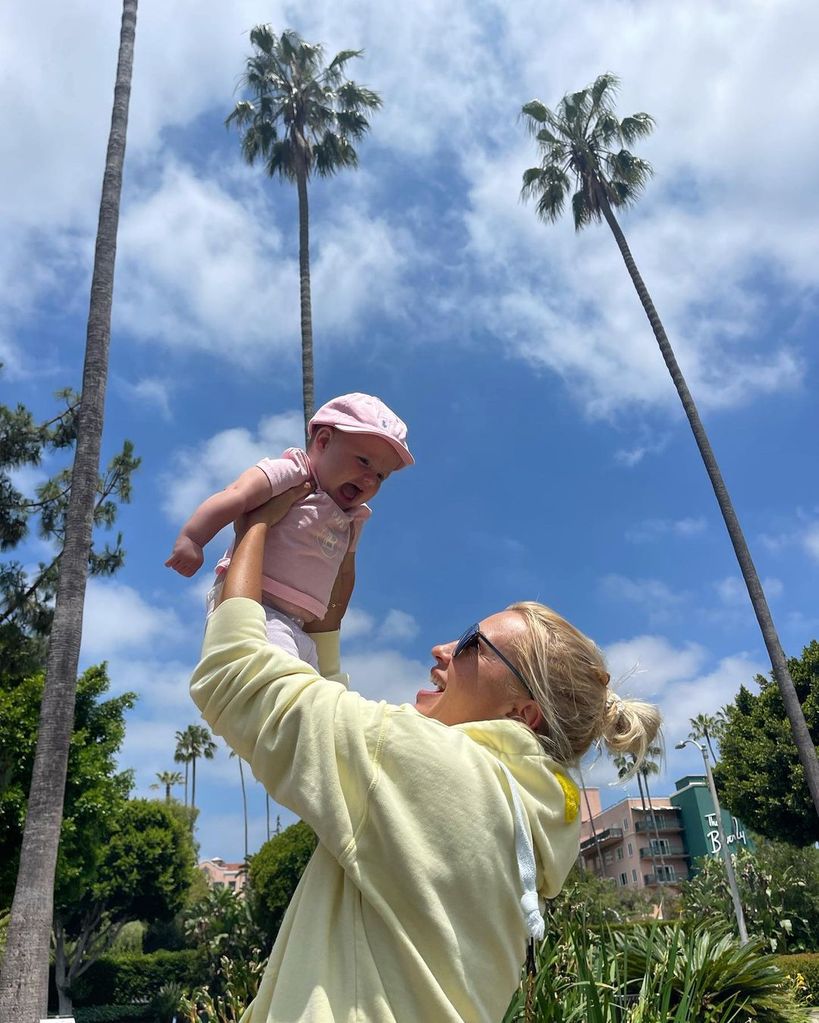 Rebel Wilson's fiancée Ramona Agruma poses with their daughter Royce
"I do love a self-help podcast that can talk about strategies to help you manage emotions. But I am just trying to get through all the cool things that I'm doing and maybe in a year's time, I can have a break."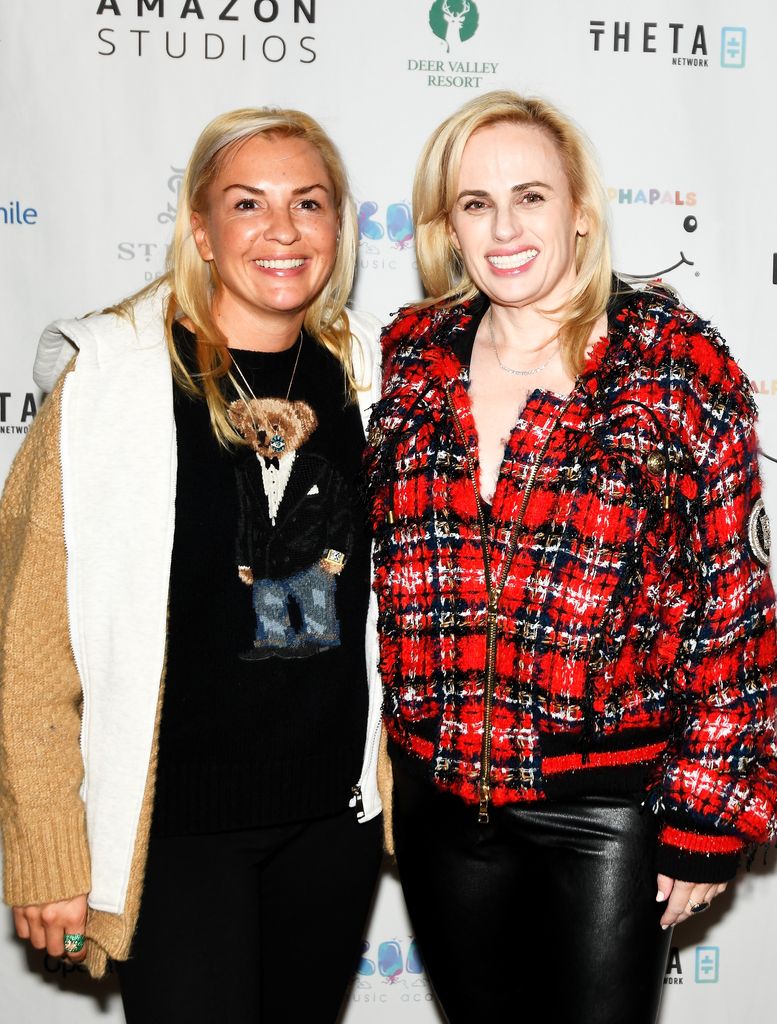 Rebel and Ramona in April 2022
She added: "I'm lucky because Ramona is such an amazing partner, she's so awesome, but that's why I'm getting up super early to spend time with Roycy, because I have to go to work and I really respect all the mothers out there. I know I'm in a lucky situation."
Source : HELLO!