Lone picture shared online shows a once stunning and head-turning bespoke Rolls-Royce Phantom Drophead Coupé lying abandoned by a roadside somewhere in Nigeria.
The 2-door, 4-seat Convertible, based on the 2003 Rolls-Royce Phantom, was likely purchased by the owner to enjoy the adrenaline rush that comes with driving an open-top car.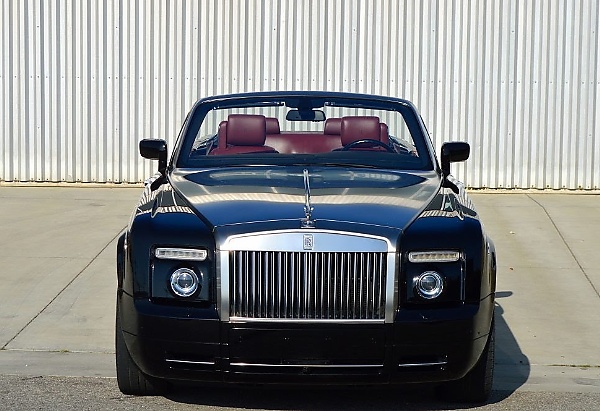 While Autojosh can't say how or why this ultimate open-top ended up being parked by the roadside, it's likely the Rolls-Royce Dawn-predecessor developed a fault that proved too costly for the owner to fix.
British-made handcrafted Rolls-Royce Phantom Drophead Coupe convertible has enough room to comfortably seat four adults. Its 5-layer soft-top provides excellent sound-proofing and opens in just 25 seconds.
Back in 2015, Phantom Drophead Coupe was the most expensive Rolls-Royce model, selling for as much as $533,000. Several Drophead Coupés were used in the 2012 Summer Olympics closing ceremony.
Powering the Phantom Drophead Coupe is Rolls-Royce silky smooth 6.75-liter naturally-aspirated V12 with 453 hp, allowing the luxury grand tourer to hit 60mph in 5.7 seconds and then head on up to 149mph.
Source : AutoJosh